We don't often have regular potatoes or mashed potatoes. They're just to high in carbs and tend to have a fairly high glycemic load. So, we have cauliflower mash instead. It is seriously delicious and so easy.
Why don't you give it a try?!
Thanks to Fast Paleo for this recipe!
Cauliflower and Spinach Mash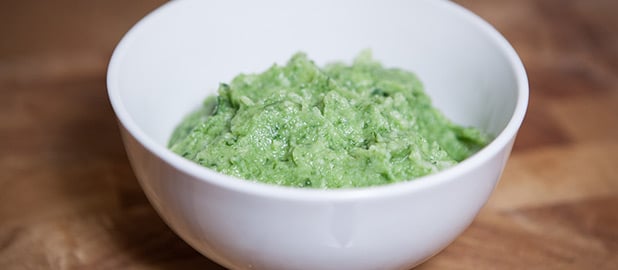 Serves 4
Ingredients:
1/4

 x teaspoon Garlic Powder

1/4

 x teaspoon Onion Powder

1

 x Tablespoon butter (optional)
Salt and Pepper to taste
Method:
Cut the head of the cauliflower into florettes and boil for 15 minutes or until soft when speared by a fork.
Puree the cauliflower using a hand-held blender.
Add the spinach and continue to blend until smooth.
Add the rest of the ingredients, ensuring the mash is well mixed and smooth.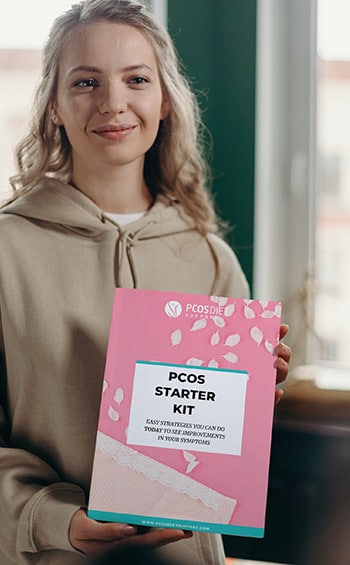 Get your Free PCOS Starter Kit
ENJOYED & DOWNLOADED BY OVER 86,500 OTHERS