LIVE INFORMED, INSPIRED AND IN CONTROL OF YOUR PCOS
Check out the latest articles and research from Tarryn.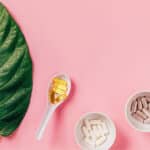 There are some wonderful reasons to take Berberine for PCOS, from improved fertility, insulin sensitivity and weight loss. Here are 12 reasons to take berberine for your PCOS.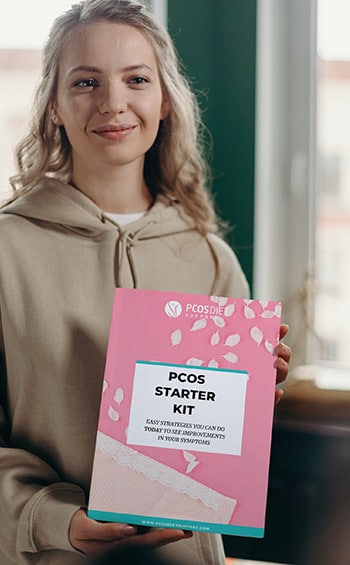 Get your Free PCOS Starter Kit
ENJOYED & DOWNLOADED BY OVER 86,500 OTHERS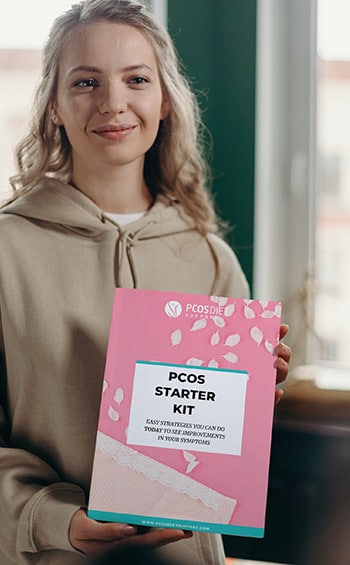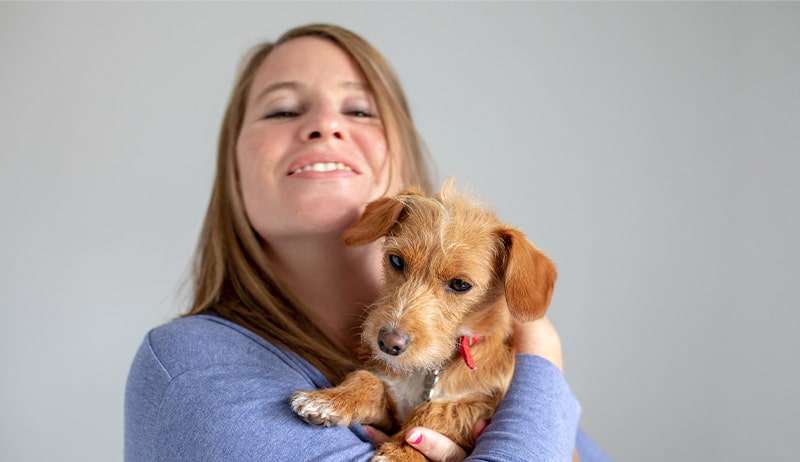 I am a PCOS Expert, Blogger and Coach. Since being diagnosed with PCOS 10 years ago, I have dedicated my time to researching, understanding and teaching about PCOS. I am the founder of PCOS Diet Support, one of the leading PCOS websites worldwide.