LIVE INFORMED, INSPIRED AND IN CONTROL OF YOUR PCOS
Check out the latest articles and research from Tarryn.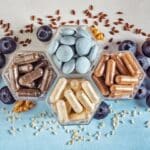 Losing weight with PCOS can feel like a constant battle. And it is very much part and parcel of living with PCOS. But there are some supplements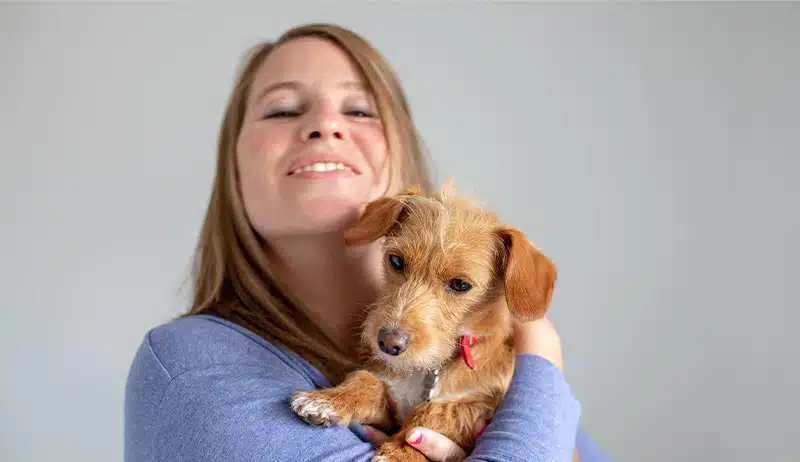 I am a PCOS Expert, Blogger and Coach. Since being diagnosed with PCOS 10 years ago, I have dedicated my time to researching, understanding and teaching about PCOS. I am the founder of PCOS Diet Support, one of the leading PCOS websites worldwide.