I must say that I love Christmas and always have. I love the family gatherings, the children's excitement as they wake up to their Christmas stockings and the beautiful Christmas lights that brighten the winter nights. I have to say, though, that I am not great at gift shopping and my poor husband has been on the receiving end of this one too many times! I hate walking around the shops to buy gifts that won't be used or appreciated.
So, for this post, I thought that I would give you some PCOS friendly gift ideas. We try to live simply and don't often splurge on these kinds of "luxury" items but Christmas is the perfect time for a treat that will also help with my PCOS. These are things that are currently on my wish list or were at one time and someone in my family have already bought for me. I'll let you know why it's on my wish list and how it will benefit your PCOS.
You'll notice that they are all kitchen gifts. I do love kitchen gadgets and get great joy out of feeding my little family well, as well as managing my PCOS using food.
So, here we go, in no particular order:
Glass Water Bottle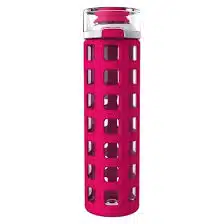 We all know that drinking water is important for over all health and well-being. It's also far better to drink water than soda and fruit juices that will cause our insulin levels to spike and impact on our testosterone levels.
The problem is often that drinking water from plastic bottles or containers when you're out and about will expose you to toxins and BPA's (Bisephenol A). BPA is a hormone disruptor and mimics the function of Estrogen in the body (1). Many women with PCOS are estrogen dominant and the BPA's we're exposed to will not help the issue. So, that is why this glass water bottle in on my list. It's environmentally friendly and better for my health than plastic water bottles. This particular water bottle is available from Amazon.
Glass Tea Pot with Infuser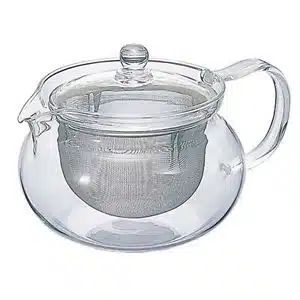 We've spoken about the benefits of drinking spearmint tea here and here. I really enjoy this tea and have made it part of my daily routine. However, there is a beautiful ritual in the routine and process of making a pot of tea. That is why this glass infuser is on my wishlist (along with a caddy of loose leaf spearmint tea and a caddy spoon). My hubby is definitely a coffee snob but with this infuser, I'm hot on his heels with my tea! This beautiful teapot is also available from Amazon.
Food processor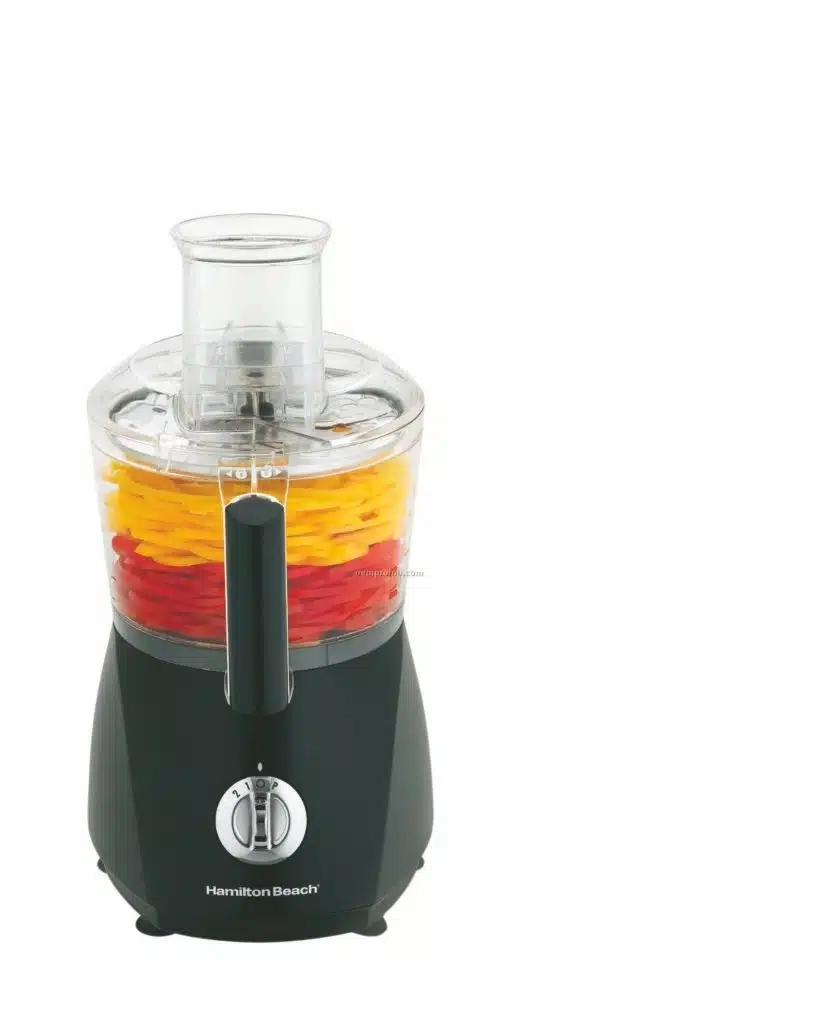 I can't live without my food processor! I use it on a daily basis just about. From making PCOS friendly bread (you can get my favourite recipe here) to smoothies (here is one you can try), it makes my life easier in the kitchen. Let's face it, sometimes cooking is a joy but with two small children, I need it to be quick and efficient, while still being healthy and nutrient dense. My food processor is one of the things that I just can't live without in my kitchen. You guessed it, Amazon again…
Fermented Products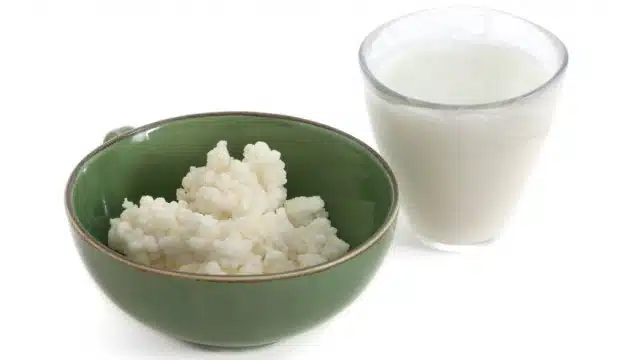 I know this probably sounds a little bit of a silly Christmas gift but it is genuinely on my list. It's one of those things that's not absolutely essential but something that I really believe would benefit my whole family. I'm talking about fermentation starters like milk (for coconut milk) or water kefir and a ginger bug. These starters ferment liquids and release millions of gut healing probiotics. I would love to be able to make my own healthy ginger beer and kefir. The starters need a little bit of love and some work but I also love the routine and simplicity that is involved. We did have some water kefir that the whole family enjoyed but we went away and it was very neglected so I'm in search of some more. It's not a high ticket item but it's on my wish list none the less.
If you're based in the UK, Happy Kombucha is a great online store, and in the US, why not try Kombucha Kamp?
Vegetable Spiralizer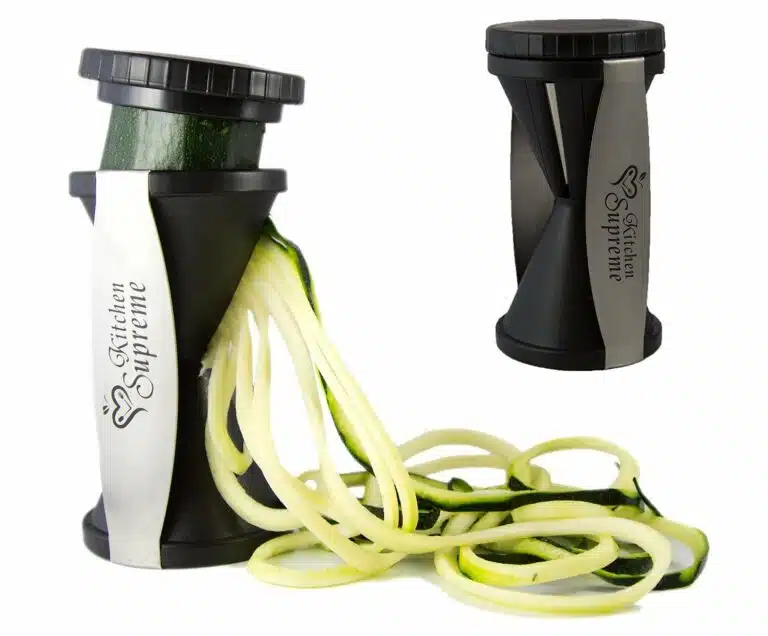 Once again, this is not a necessity but something I would love to have. I have seen many recipes that use zucchini noodles instead of regular pasta. A lovely friend of mine also makes a delicious raw zucchini salad using her spiralizer. And, it just looks like fun – a great way to get my little girl to enjoy a bigger variety of vegetables. This one on Amazon has great reviews and is well priced.
Mandolin Slicer
This is another of the fun items in my kitchen. I love using my mandolin slicer for slicing beets or sweet potatoes really thin to make crispy chips. We also eat a lot of salads and I love using the julienne function for making thin carrot sticks. This also seems to appeal to my children who love the fun factor of foods. I actually asked for my mandolin slicer for Mother's Day this year and have gotten good use out of it. Good ol' trusty Amazon has it too!
So, that is my Christmas wishlist for 2014. Having said all that, though, I have recently been struck by the importance of simplicity at Christmas time. Having children seems to highlight the excess of this time of year – we just get and give so  much STUFF.
So, more than anything that I have mentioned, my wish for this Christmas is to create magical memories with my beautiful little family and to enjoy the abundance of love and happiness in our home. And, that is my Christmas wish for you too. May this festive season be a time of peace, deep love and much care for you and your families!
PCOS Diet Support is a participant in the Amazon Services LLC Associates Program, an affiliate advertising program designed to provide a means for sites to earn advertising fees by advertising and linking to Amazon.com.