There is nothing like Butternut soup to warm your belly on a cold autumn day. It is just so comforting and simply delicious. Butternut soup can often have dairy and can have a fairly high glycemic load.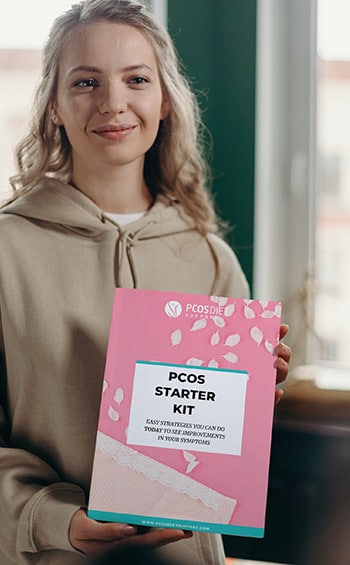 Get your Free PCOS Starter Kit
ENJOYED & DOWNLOADED BY OVER 86,500 OTHERS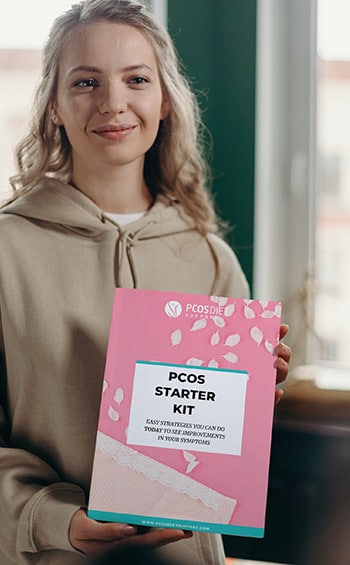 So, I've adapted my favourite butternut soup recipe to make it PCOS friendly – enjoy!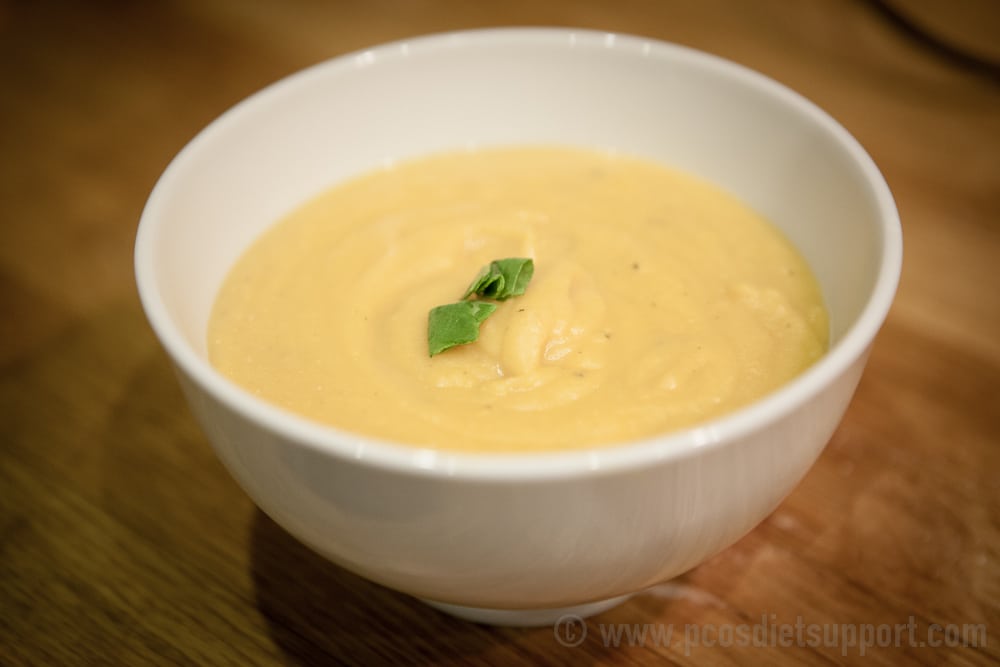 Butternut and Lentil Soup
Serves: 5-6
Ingredients:
1

 x medium Onion (Chopped)

2

 x cloves Garlic (Minced)

2

 x cups Butternut (Peeled and Diced)

1

 x cup Carrot (Peeled and Sliced)

6

 x cups Vegetable stock
Sprinkle Mixed Herbs

1

 x tablespoon Olive Oil
1 cup Red Lentils (Rinsed thoroughly)
Method:
Prepare the butternut, carrot and onion by peeling and chopping them.
Gently heat the olive oil and cook carrots, onions and garlic until onions are soft.
Add 4 cups of vegetable stock, butternut, lentils, mixed herbs and cayenne chilli pepper.
Simmer for 30-45 minutes until butternut is soft.
Blend the soup until it's smooth.
Add more stock until you reach the desired consistency. Keep blending to ensure that the soup is well mixed and blended.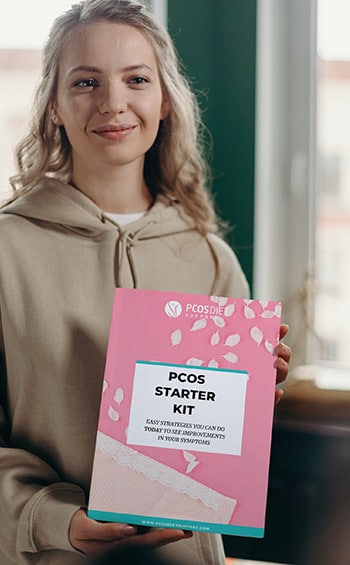 Get your Free PCOS Starter Kit
ENJOYED & DOWNLOADED BY OVER 86,500 OTHERS