This week is Thanksgiving and it's a wonderful time to reflect on where we are and the things that we are thankful for.
On this blog, you'll find a lot of article on how we can deal with our PCOS, a PCOS diet and some of the frustrating symptoms.
So, this one is a little different.
In this article, I'm going to share the ways that PCOS has affected me and changed me for the good. The reasons that I am thankful for PCOS.
I appreciate the miracle of having children
Don't get me wrong. I know every mother is probably grateful for their children. But, having fought hard to have my two children, I am amazed at the miracle, not only of conceiving children but then having a healthy pregnancy and then birth. The whole process, from beginning to end, is completely miraculous.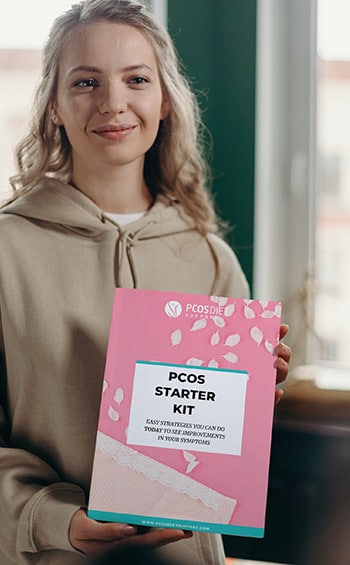 Get your Free PCOS Starter Kit
ENJOYED & DOWNLOADED BY OVER 86,500 OTHERS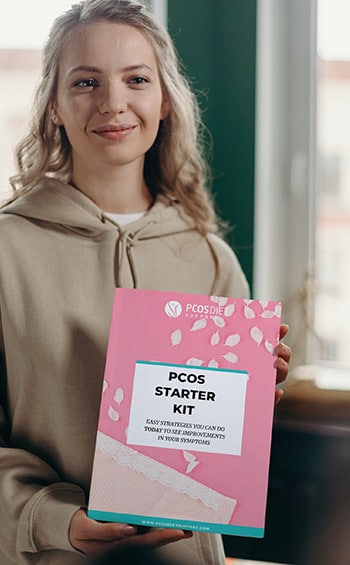 PCOS has taught me how to cook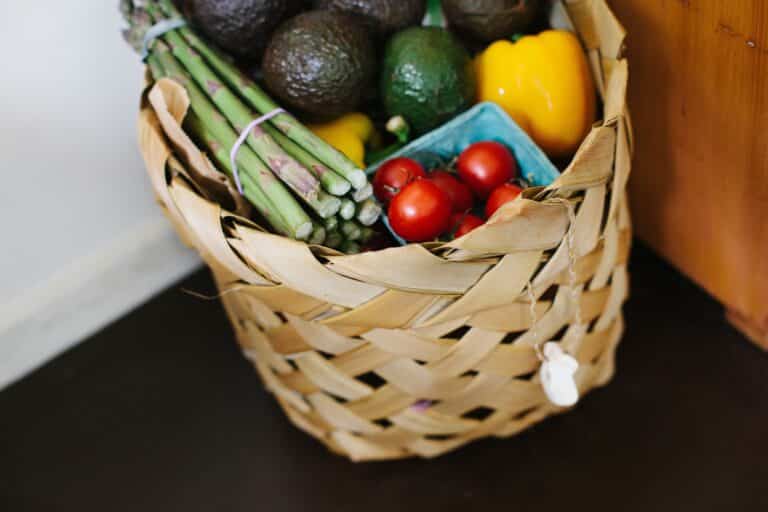 When I first got married, I had NO clue how to navigate a kitchen or how to cook. My poor husband was living off ready meals and boxed food. Now, I wouldn't go so far as to say I'm a domestic goddess, but man have I gotten better!
Working out what to eat for my PCOS has been such an adventure! I love pottering in the kitchen, coming up with new recipes or experimenting with food.
Without PCOS, I'd be destined to live off processed foods for the rest of my life.
I understand my body
Well, I went through medical school and had a basic understanding of hormones, periods and all that goes with it. But, I didn't apply any of that to my own body.
Thanks to PCOS and monitoring my body's signs, I have a much better understanding of how my body works.
I can tell when I've eaten something I shouldn't have when my body reacts.
I would never have been as mindful of all of this without PCOS.
I feel connected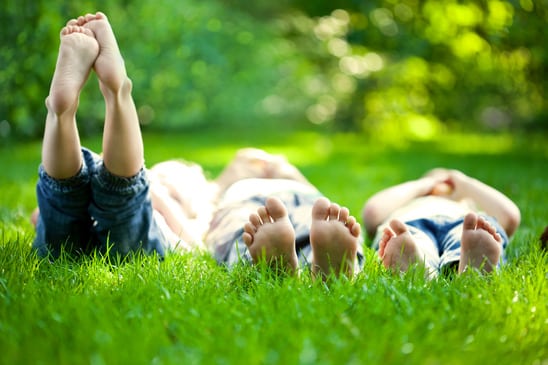 I know that a lot of women can feel isolated with their PCOS. But, PCOS has also given me a platform to connect with thousands of women from around the world and that has been pretty incredible!
It's made me more empathetic
Thanks to PCOS, I know what it's like to live with a chronic medical condition. I know what it's like to deal with it day in and day out.
Now, when I meet someone else who is living with an illness (even if it's not PCOS), I am far more understanding. It gives us a common ground, a way to connect and relate.
It's made me more consistent
Before I was diagnosed with PCOS, I really struggled to stick with things and see them through. But, thanks to PCOS, I have had to be consistent with the way that I eat and exercise. I have overhauled my lifestyle and managed to stick with it.
I would not have learned or experienced a lot of things had I not been diagnosed with PCOS.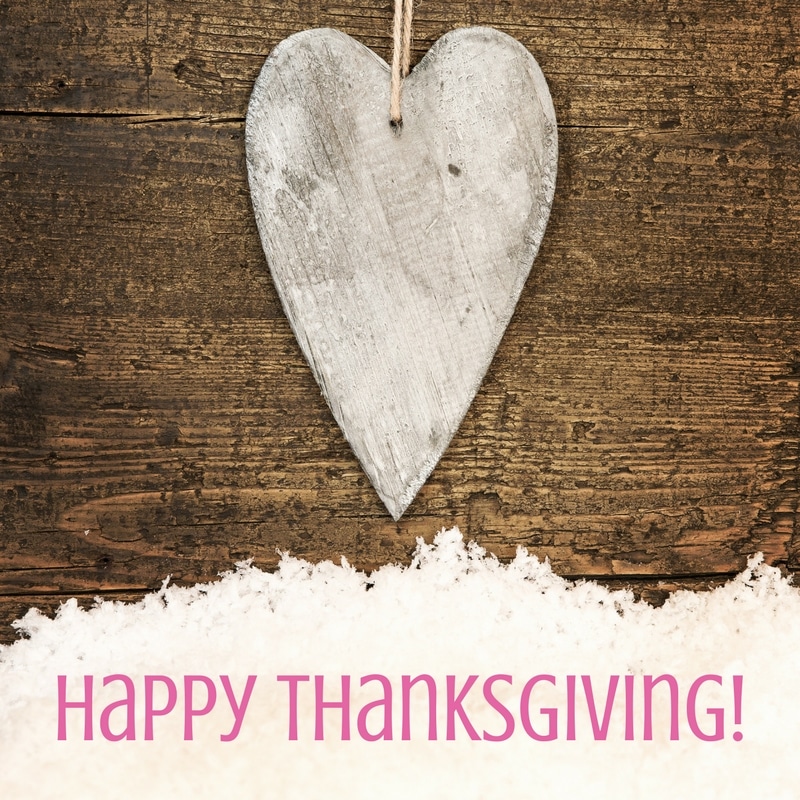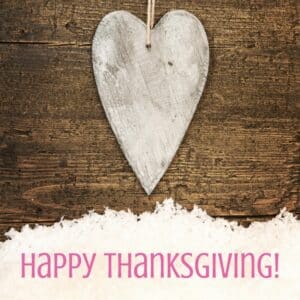 It's definitely not something I would choose for my children, or myself but I am grateful for the way that it has changed and shaped me, the way that it has strengthened me and taught me how to fight.
I am grateful for you. That you have taken the time to read this and that PCOS has given me this platform.
So, as you celebrate Thanksgiving, I hope you will see some of the positive things PCOS has taught you!
Happy Thanksgiving!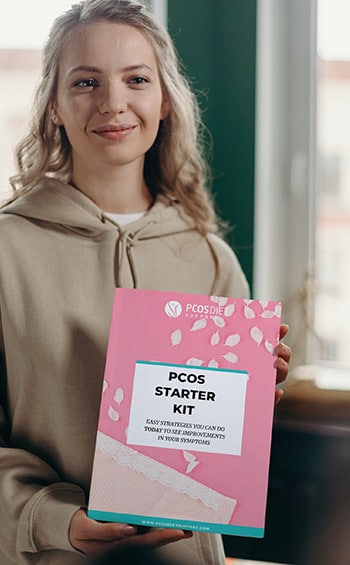 Get your Free PCOS Starter Kit
ENJOYED & DOWNLOADED BY OVER 86,500 OTHERS