Yesterday was not a good day for me. For some reason I just woke up down and as hubby says, I "lost my spark". Even things that normally brighten my day weren't helping yesterday. By the time 3 o'clock rolled round, things hadn't gotten any better and I was just as miserable.
Sometimes PCOS just plain sucks!
You see, sometimes PCOS just plain sucks (well, most of the time it does!) and some days it's easier to cope with than others. Yesterday was a downer day I guess.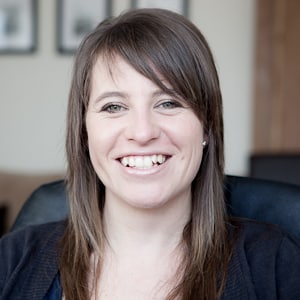 I really feel that PCOS impacts on the core of who we are as women. Our bodies don't do what they were designed to do and we have little control over what is going on. The extra weight and unwanted hair growth makes us feel anything but feminine.
But, it's time to fight back and celebrate the woman within! You know what I did at 3:30 yesterday afternoon? I started over and took some time for Tarryn. I had a long shower, straightened my hair, put some fresh clothes and make up on. It didn't completely resolve my blues but I felt so much better for it.
It is sometimes the small victories that matter when thinking positive about how PCOS can make us feel.
So, here is my challenge to you: Today, kick PCOS in the teeth and nurture your womanhood and femininity. Do something that's just for you, that will make you feel every bit of the woman you are.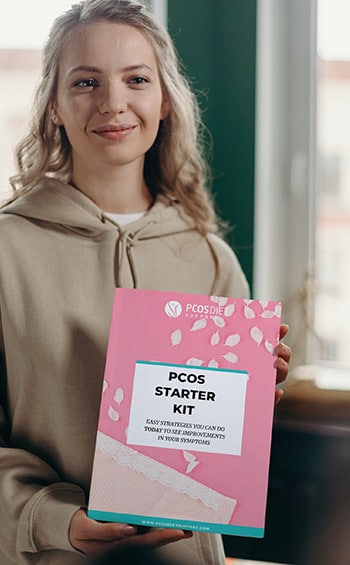 Get your Free PCOS Starter Kit
ENJOYED & DOWNLOADED BY OVER 86,500 OTHERS