Since launching PCOS Diet Support just a short while ago, I have been astounded by the amazing stories that I have heard about how you are tackling your PCOS, facing the challenges head on and celebrating the victories. This is a wonderful community of women and I am thankful to be a part of it!
Whether it be on Facebook, Twitter or comments on the site, I love connecting with other women with PCOS. It's much easier to tackle PCOS together than it is trying to do it all on your own.
So, I thought I would let you know about a couple of ways that you can connect with me personally and with PCOS Diet Support as a whole. We're a growing community so feel free to join the conversation!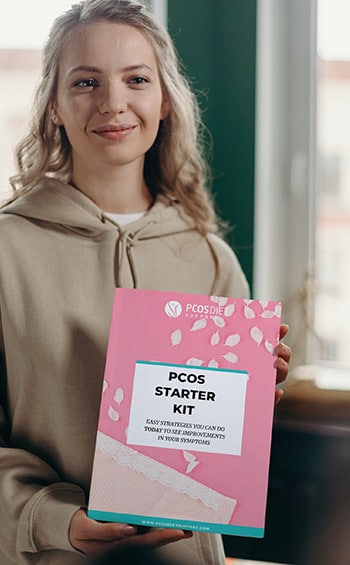 Get your Free PCOS Starter Kit
ENJOYED & DOWNLOADED BY OVER 86,500 OTHERS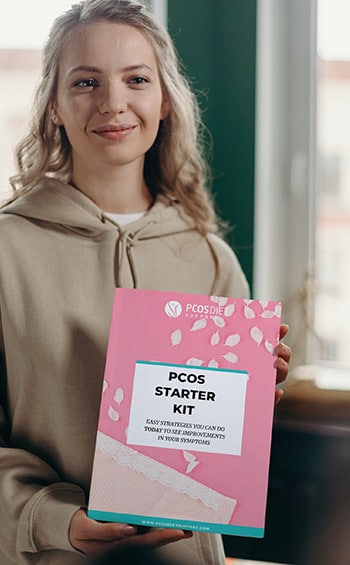 The Blog
The PCOS Diet Support blog is the home of all of my online activities. It has all of the information and research that I have come across and think you might find helpful, as well as sharing stories and strategies that I use which may well help you too.
The main focus of the blog is the PCOS Diet as I believe that your diet is key to keeping your symptoms in check. I have big plans for the site and will soon be introducing PCOS friendly recipes with some other surprises in store for the not-too distant future.
There are a couple of ways that you can keep in touch with PCOS Diet Support and get the latest news and updates:
Sign up for RSS feeds – If you use an RSS feeder, this is an easy way of making sure you don't miss out on anything.
Social Media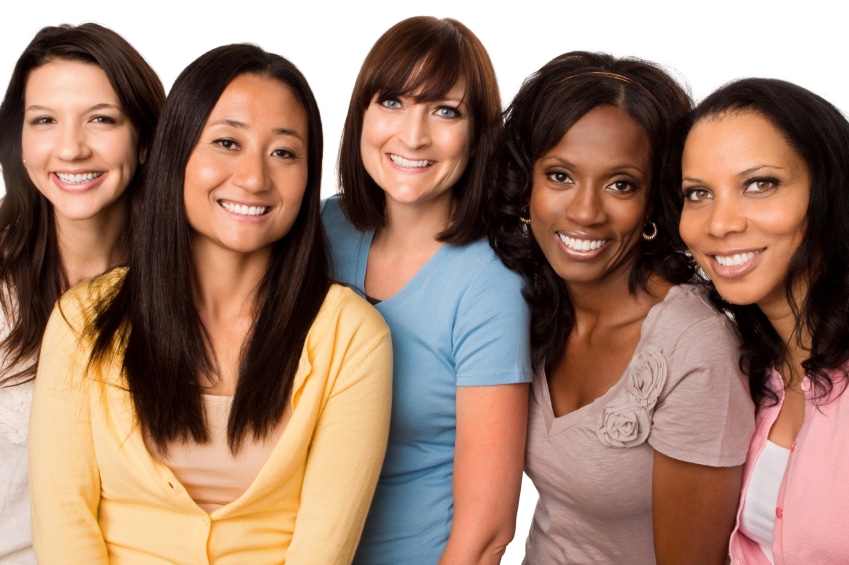 I don't use social media platforms to promote my own content. I use them as a place to connect with other women with PCOS and share in each others' journeys.
I also use them to answer any questions about PCOS or the diet recommendations.
You can find me on:
Contacting me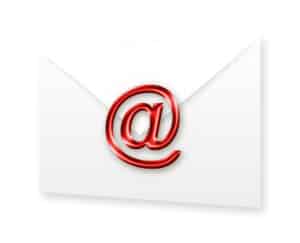 I love hearing from you so if you have any thoughts or questions, please get in touch. It's probably easiest to do this via Facebook, Twitter or leave a comment on the blog and I'll be sure to respond.
However, if you'd like to send me an email, you can do this from the Contact Me page.
Thank you for all of your support and for sharing your PCOS journey with me. If there's something you'd like to see on the site, something you thing should change or something you're come across that you think the rest of us would enjoy, please just leave a comment below.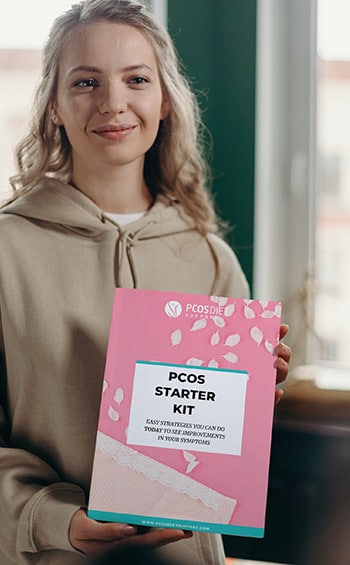 Get your Free PCOS Starter Kit
ENJOYED & DOWNLOADED BY OVER 86,500 OTHERS