At this time of year, we tend to hear a lot about goal setting and new year resolutions. We make some big decisions about where we want to be and what we want to do in the coming year.
Well, I've also made some decisions and New Year's resolutions.
But, instead of looking at things that I will do, I want to share some things that I won't be doing in 2016, all with the goal of improving my PCOS symptoms.
I won't burn the candle at both ends
2015 was a wonderful year for me and for PCOS Diet Support. Personally, I finally felt as though I was coming out of a fog after having my son. I felt a little more like me again.
I also launched my 10-week course, From the Inside Out and the monthly membership continued to grow.
But, I was also working super late and long hours. I was waking up at around 4 and going to bed at 11 or 12 at night. It took its toll.
We have also made the huge decision to home school our daughter so like is full. I need to be at my best, not just for PCOS Diet Support, but also for my family and for me.
So, I'm not going to be overdoing things. I'm going to find some time for me and I'm going to look after myself so that I have more to give to you and to my family.
There is another element to this, though. Research shows that lack of sleep can cause an increase in insulin resistance. So, making sure that I get a good night's sleep will also help my PCOS.
I won't be too elaborate with my food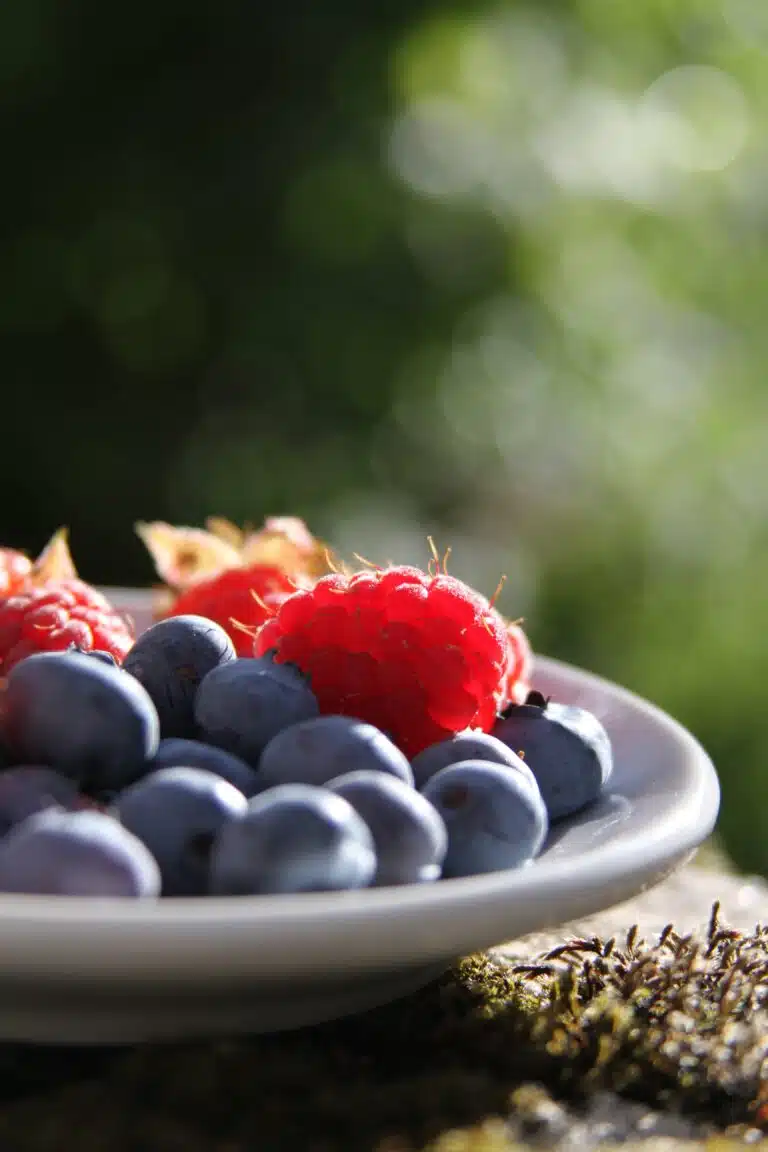 As you know, I am a firm believer in using food to manage my PCOS and PCOS Diet Support is totally dedicated to that. I also enjoy being in the kitchen and experimenting with food. And there is a time and a place for that.
But, this year, I'm going to simplify and focus on nutritious, simple food that won't take too long to prepare. I want to start freeing up my time so that I can have more time for the things that I enjoy, creating a better work-life balance.
So, loads of salads, soups and slow cooker meals are in store. Nothing fancy or too complicated. Just simple, good food that will nourish my body and keep my PCOS in check.
I won't be putting myself last
This is a hard one for me. If I have a list of priorities, I'm normally at the bottom.
Exercise – Bottom of the list
Sleep – Bottom of the list
Anything to do with my family, this blog, friends will be done before I need to do anything for me.
So, this year, I'm moving myself up the list (not to the top, mind you). I will be taking better care of myself.
So, those are the three things that I won't be doing for my PCOS this year. There are plenty of things that I will be doing too. And those things I'll share as we go through 2016.
Are there things that you can stop doing that will help your PCOS? I'd love to hear what they are.
Leave me a comment below and let me know!