We've had so many conversations about giving up gluten, either on the PCOS Show or in various articles on the blog.
And I know that it's not easy. What are you going to have for lunch instead of sandwiches? Is gluten free bread okay? Bread is just so easy.
Well, I prefer not to have gluten free bread for a number of reasons. It tends to be made from very processed and refined flours, giving it a high glycemic load. And I just don't like the taste of it, if I'm entirely honest.
But, I did stumble across this wonderful PCOS friendly bread recipe from Elana's Pantry. It is so easy to make and is a regular feature in our family.
I love it toasted or plain as a sandwich bread.
Here is the recipe for you: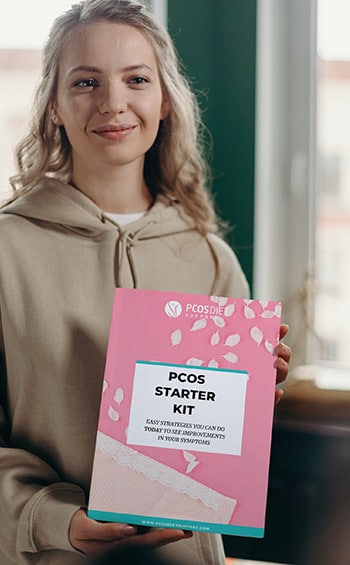 Get your Free PCOS Starter Kit
ENJOYED & DOWNLOADED BY OVER 86,500 OTHERS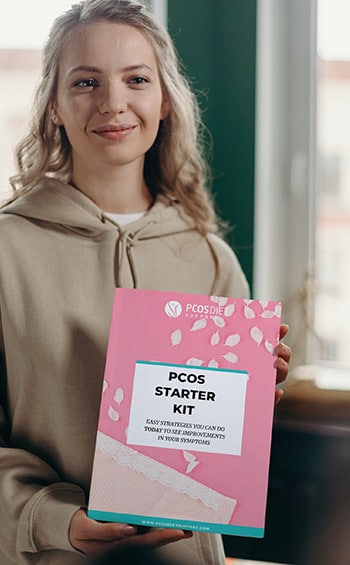 PCOS Friendly Bread
Ingredients:
2 x cups blanched almond flour
2 x tablespoons coconut flour
¼ x cup golden flaxmeal
¼ x cup golden flaxmeal
¼ x teaspoon celtic sea salt
½ x teaspoon baking soda
5 x large eggs
1 tablespoon apple cider vinegar
 Method:
Pulse almond flour, coconut flour, flax, salt, and baking soda in a food processor
Pulse in eggs and vinegar, until combined
Transfer batter to a greased 7.5 x 3.5 magic line loaf pan
Bake at 350° for 30 minutes
Cool in the pan for 2 hours
Serve
And here is some nutritional info for you:
Calories per slice: 134
Glycemic load: 0
Carbs per slice: 4g
Let me know what you think of it once you've given it a go! Leave me a comment below!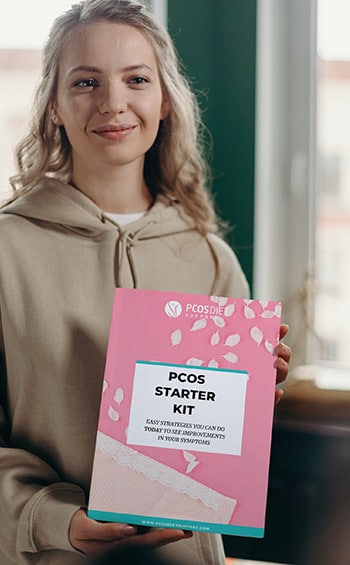 Get your Free PCOS Starter Kit
ENJOYED & DOWNLOADED BY OVER 86,500 OTHERS