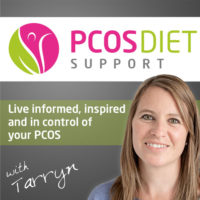 Thanks for listening to my podcast, here are exclusive offers for you as a podcast listener 

The PCOS Master Plan is a 7 week course that teaches you how to get to the core of the problem – PCOS. It's time to work smarter, not harder, to look better and feel better, helping you transform and make lasting changes, from the inside out.
Click on the button below to get your exclusive discount as a podcast listener
please note the offer will be available for a limited period
THE PCOS AND FERTILITY PROGRAM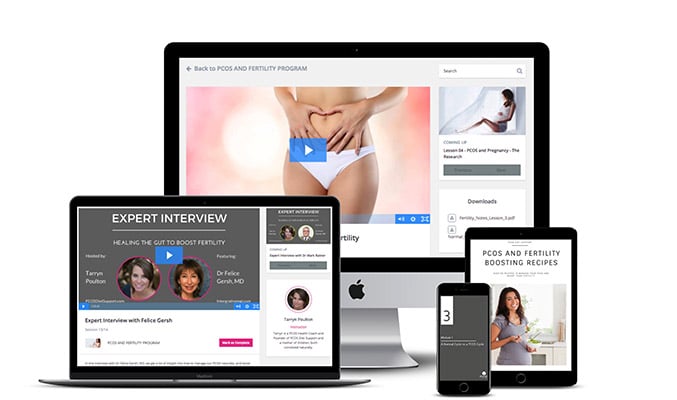 I know all about the frustrations and heart ache of trying to conceive with PCOS. The uncertainty of whether or not you have ovulated. Whether or not your absent period is because you're pregnant or whether your PCOS is just playing games.
I know what it's like to feel like you're at the mercy of the medical profession to enable you to conceive. What should be one of the most exciting times of your life can easily become one of the most difficult.
BUT, it doesn't have to be that way! There are so many things that you can do to give your body a better chance of conceiving and starting your journey to motherhood. Now is your time!
Click on the button below to get your exclusive discount as a podcast listener
please note the offer will be available for a limited period